Testimonials
A few words from happy clients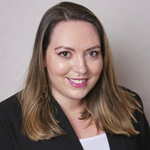 Stacia is an incredibly talented, committed and creative individual. I worked with Stacia on a mutual client project and have been utterly impressed with her workshop. She was quick to understand a complex industry and pull stories from the current state of the world into an impactful call-to-action pitch for our client. Her passion for storytelling is undeniable, and she was able to help our client untangle their thoughts and messages into something cohesive and tangible. Walking away from her workshop, the client had a story that could be used in an investor pitch, and my agency had some incredible stories ready to share across social media to engage their audience.
Stacey Kehoe
Founder of Brandlective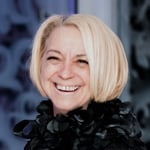 Stacia's skill lies in showing how to deliver jaw-dropping moments that light up a room, how to use the power of your voice to create vivid pictures that leave a lasting impression and how to deliver presentations with punch. I've seen her captivate an audience of female founders and inspire them to embrace storytelling. She's shared her knowledge and skills with her fellow members at seasonal Plum Workshops. How lucky is Sister Snog to have such an accomplished storyteller as a member of the tribe. Stacia is both generous and gregarious. She's entertaining and engaging. She's a wonderful teacher and a terrific trainer. For individuals. For teams
Hela Wozniack Kay
Founder of Sister Snog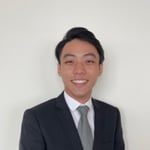 I've had the pleasure of attending one of the workshops Stacia hosted for the Women in Blockchain talks group. I enjoyed every moment of her talk, she wove together facts and anecdotes to build a compelling story on the importance of storytelling in pitches. I have never thought I had much of an interesting story to tell, but Stacia's talk inspired me to look deeper and discover the story I never knew I had. It has opened up a world of possibilities and I cannot recommend enough the chance to experience the same epiphany I had during her talk.
Bryan Yap
Senior Software Engineer at Trint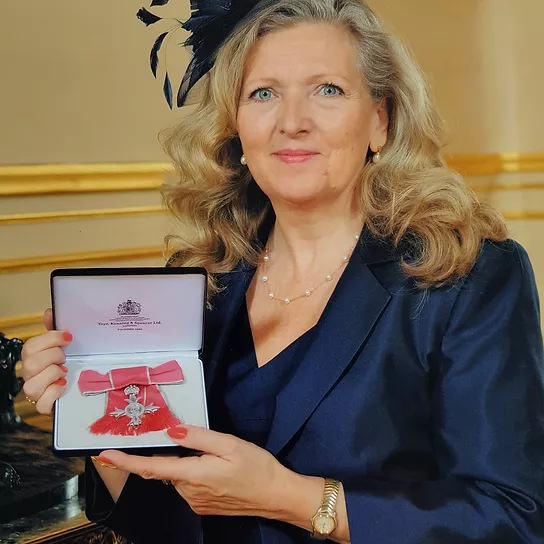 Stacia is articulate, knowledgeable, engaging, full of conviction and funny. She has that sparkle that can light up any room. Stacia comes alive during performance and that is when you see storytelling performed at its best. Shear genius. Highly recommended.
Lynn Stanier
MBE Founder & Chief Executive at UK Their Future Today